Alerion Services provides a variety of services needed to operate your theatre. 
Operations
Accounting
Film Booking
Marketing and Advertising
Maintenance

New Construction and Retrofits
Digital Cinema and Direct View Implementation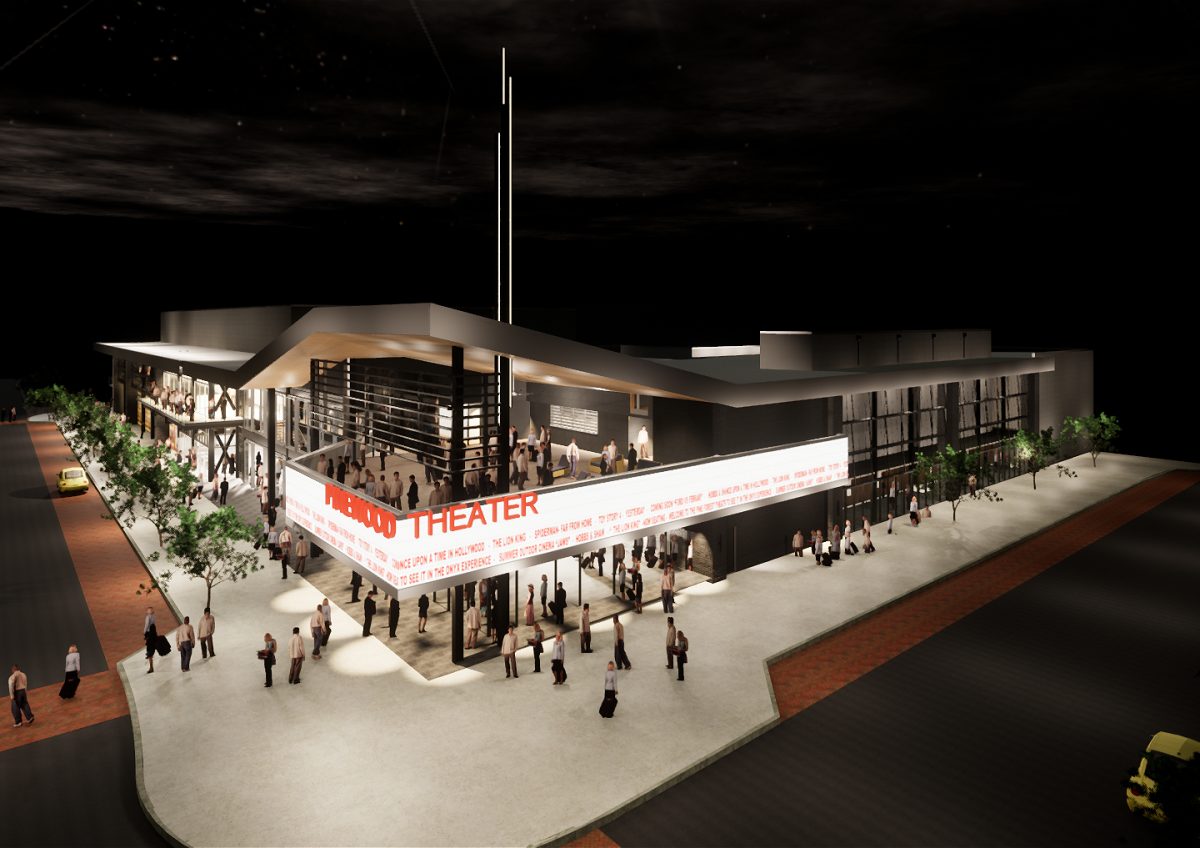 Learn more about our solutions to help you.
To manage a theatre property, Alerion Services is paid a monthly fee based on the gross of all revenues from the theatre with a guaranteed minimum.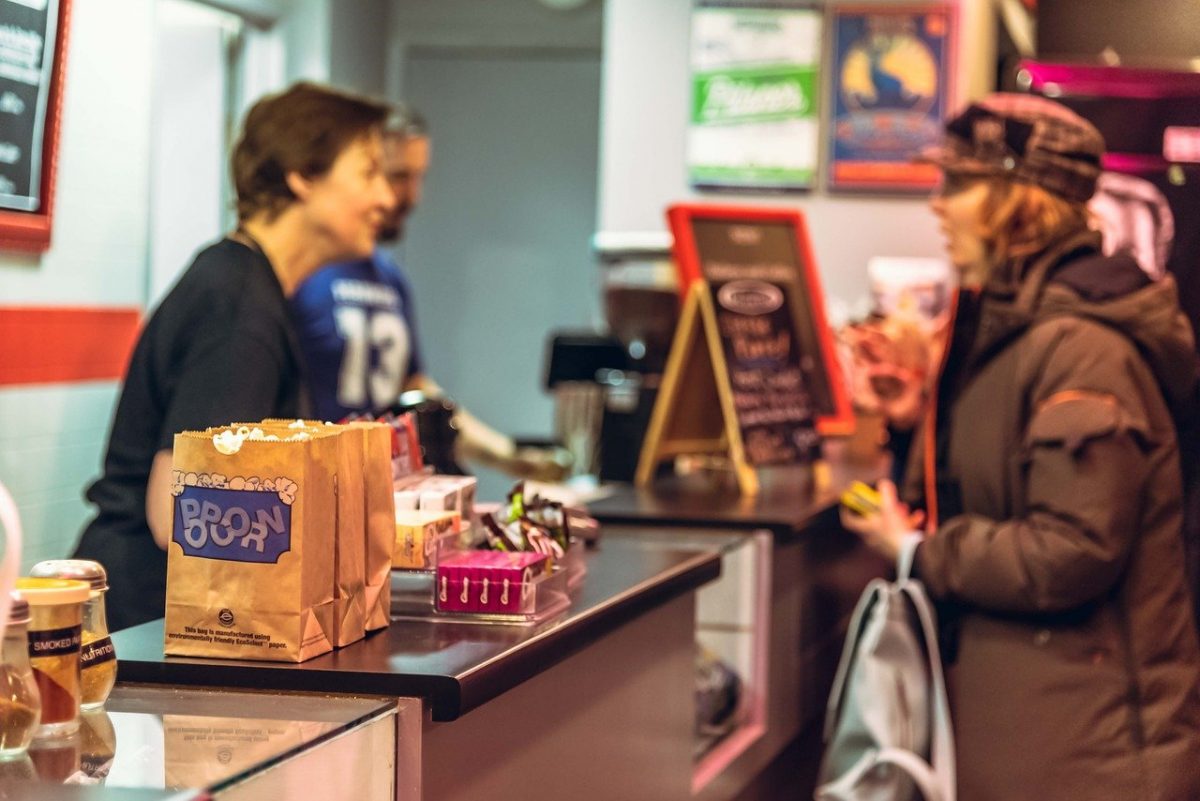 Operations and Personnel
The entire team, managers and associates go through an initial three-day sales training workshop prior to interacting with customers.  Training focuses on selling methods and procedures concerning ticket sales and includes methods and procedures regarding ancillary sales of concession items. The training teaches each employee how best to complete a sales transaction from initial salutations, to the actual purchase of tickets, to the ancillary sales.  Sales training in the concession focuses on increasing the per capita through suggestive and up-selling techniques while highlighting combos and offering the best possible deal to the customer.  The training concept is essential since customers are not required to purchase items from the concession stand.
Accounting Services
The POS (Point-of-Sale system) processes and records all Theatre sales, including     admissions, concessions, cash, credit card or gift certificate payments, and tracks        inventory.  The system allows for printing of sales, inventory, box office and other   reports.
Alerion Services will deliver a monthly Profit and Loss report for each Theatre.
We process and manage the bank accounts, deposit materials and other banking       services, as well as credit card payment services.
Payroll is processed weekly and direct deposit is available.  Alerion uses an electronic time and attendance system for scheduling and recording hours worked.
Film Booking
Alerion Service has contacts with all the major film studios, as well as independent film and international companies.  We specialize in procurement, negotiation of rates and terms and the settlement of payments for film product.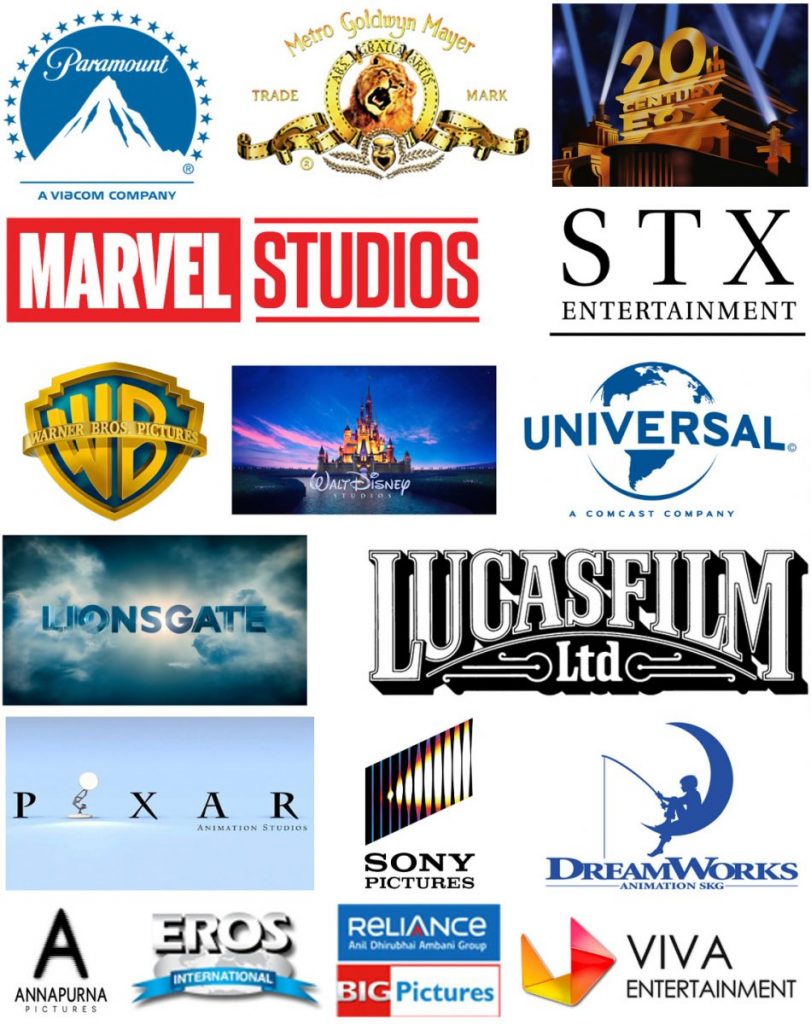 Marketing and Advertising
Marketing and Advertising are crucial to the success of any theatre.  The purchase of advertising space is coordinated with each film company through established co-op agreements and evaluated regularly to ensure a high rate of return for our investment.  Periodic surveying of our customer base and marketing logs tracked weekly is essential for evaluating effectiveness in the market place.  The dollar amounts expended for advertising and its relationship to increase or decrease total revenue is our barometer for an effective marketing program.
Advertising for the theatres consists of community papers and local radio stations as standard practice with all of the marketing materials provided by each film company to reduce further direct advertising costs. Alerion will utilize the following media outlets:
1)  Social Media– Instagram, Twiter, Facebook, YouTube  
2) Broadcast Media– local programming and special interest shows
3)  Online Advertising
4)  Hotel Guides– concierge relations, Chamber of Commerce brochures, etc.
5)  Miscellaneous– charity events, etc. 
The marketing effort is a 3 phases plan:
Opening – An advanced notice (press packet) sent out to all media and printed announcement ads.

 
Ongoing– A flexible weekly campaign (using the above media) assessed regularly for effectiveness.
Point of Sale– point of contact with the consumer, a well-trained staff can increase the average concession per capita as well as enhance the customer's overall experience.

 

Moreover, it will increase the likelihood of their return.

Theatres Gift Certificates, Gift Cards and Supersaver Tickets are handled through the corporate office and made available to all managed sites.
Maintenance
Maintenance is important, whether it is equipment, seating, tools, or building maintenance. We help you manage and maintain your property to make sure everything stays running smoothly.
New Construction and Retro-Fits
Design concept to reality!
Alerion Construction Services includes coordinating and procuring necessary equipment to operate the facility for a comfortable movie going environment. We focus on the latest theatre amenities from VIP seating, stadium risers, large format digital projection, direct view LED screens, immersive digital sound and full restaurant implementation.
Projection Booth Equipment
Concession and Restaurant Equipment
Auditoriums Specs and Layout
LED Direct View Implementation and Laser Light
Total Renovation or Theatre "Facelift"
Digital Cinema and Direct View Implementation
Projection technology has evolved from carbon-arc illumination through nitrate film, to xenon arc lamps through acetate to digital projectors with laser illumination. But the next generation of movie theatres may include direct view displays or even holographic-like imaging from light-field displays. Direct view screens are further capable of playing back 8K (or higher) resolutions and higher frame rates (60p is possible now, 120p later), two technical attributes which are beyond the capacity of all but a handful of specially configured projection systems.
We can implement these systems and make sure you have the latest in viewing/display equipment to keep you up to date with the latest industry standards.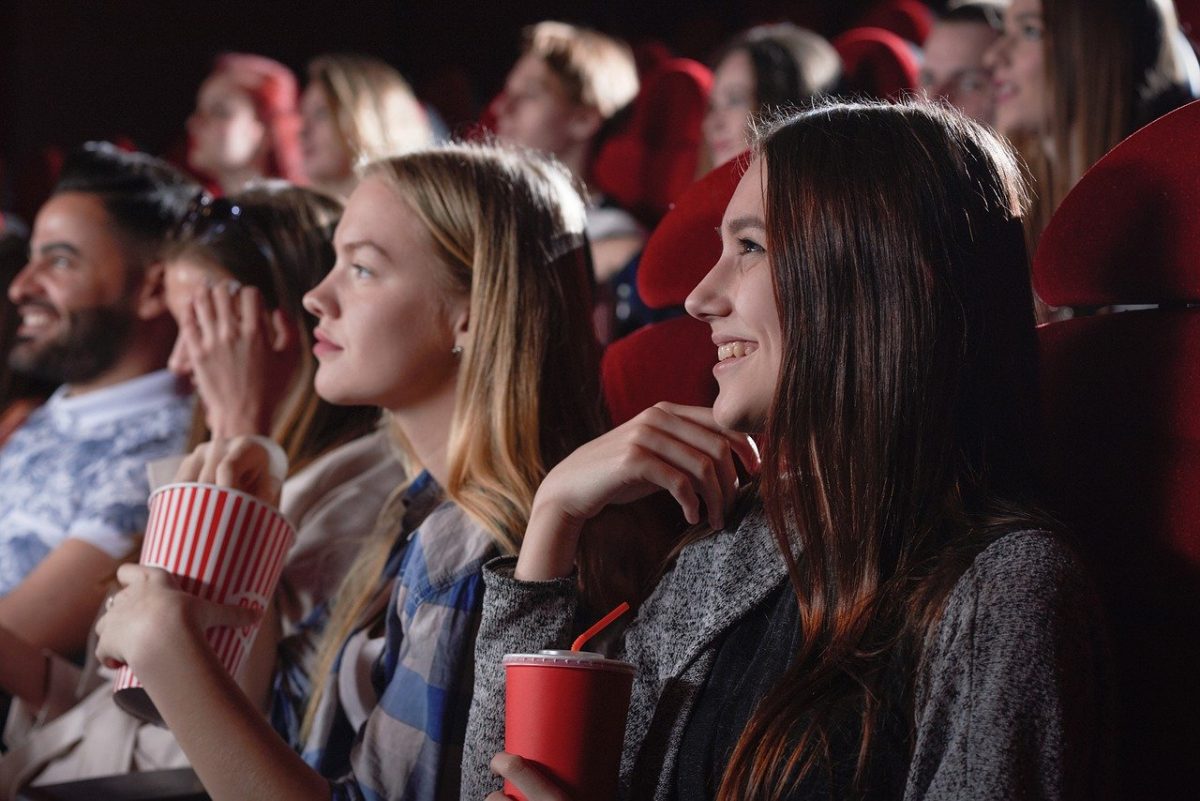 Corporate Office
1227 North Peachtree Pkwy #230
Peachtree City Ga 30269
Phone
Office 678.364.1150
Fax 404.601.0235
Email
info@alerionservices.com